Photogrammetry
Aerial Photography
Image acquisition is achieved with either a traditional film camera or digital sensor. Colour, black/white or colour infrared photography is obtained using a fixed-wing aircraft or helicopter equipped with airborne GPS and forward motion compensation.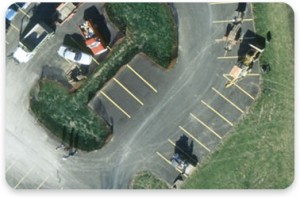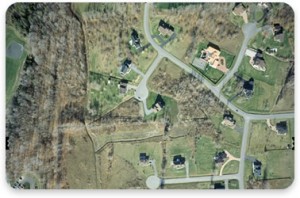 Digital Mapping
Planimetric detail and digital terrain model information is collected from the aerial photography to meet project specifications. Deliverables include, but are not limited to, DTM/TIN, GIS, CADD, digital imagery, hard copy plots and volume calculations and reports.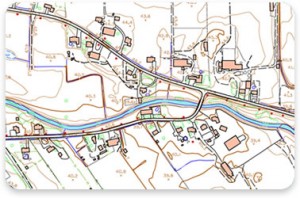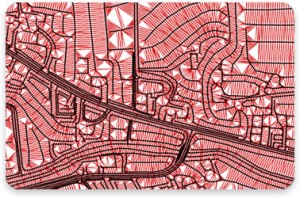 Digital Imagery
The aerial photography is rectified using the digital terrain model, correcting image distortions to create a digital orthophoto. Digital orthophotos can then be merged together to produce a digital mosaic of a larger scene. Planimetric detail, contours or field survey data such as property boundaries can be overlaid with the digital imagery for plotting or a heads-up display.